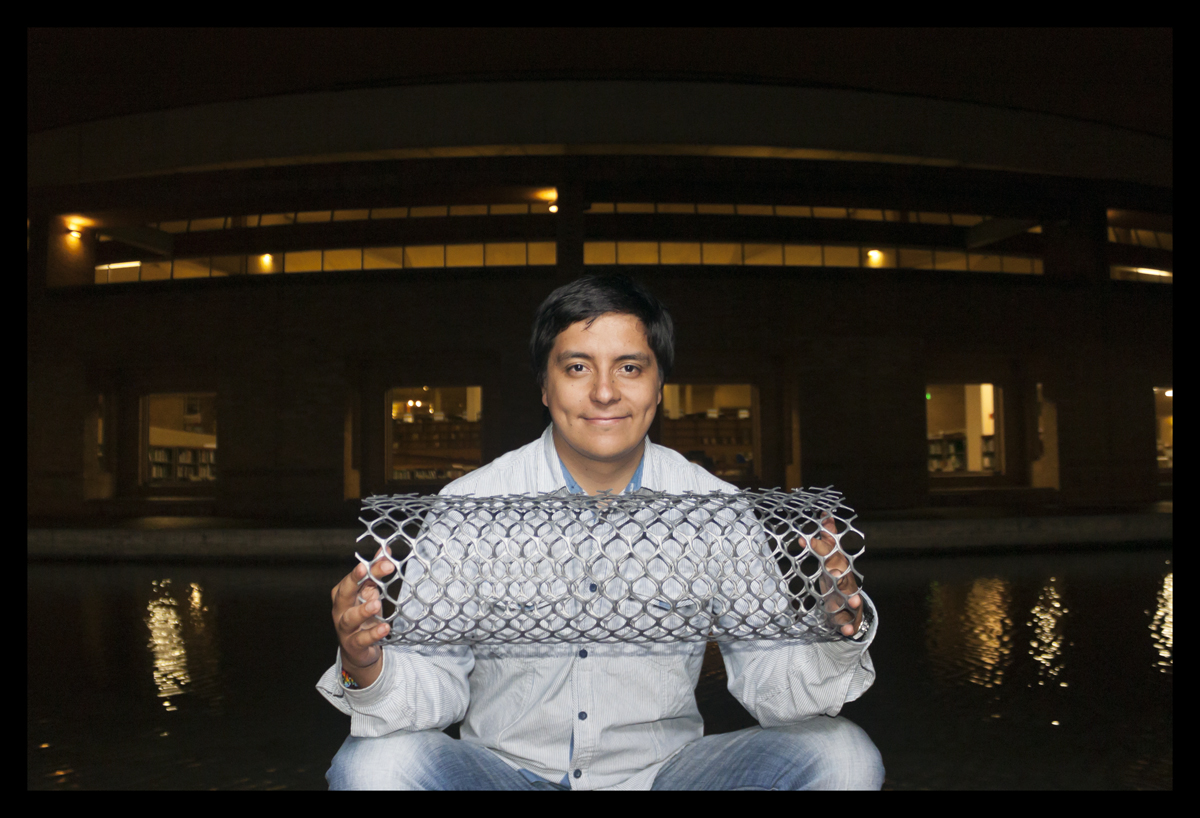 Formación: Licenciado en Física de la Universidad Distrital Francisco José de Caldas (2009), Magister en Nanociencia y Nanotecnología de la Universidad de Barcelona-España (2013)  y Doctor en Nanociencias y Materiales Avanzados de la Universidade Federal do ABC en São Paulo-Brasil (2018).
Filiación institucional: Gestor Académico de los Laboratorios de Física en la Facultad de Ciencias y Educación de la Universidad Distrital Francisco José de Caldas.
Interés científico: Síntesis y caracterización física de nanomateriales semiconductores y magnéticos para aplicaciones biomédicas y medioambientales. Énfasis en nanoestructuras magnéticas huecas de tipo Core/Shell.
Membresías: Miembro del Grupo de Instrumentación Científica & Didáctica, de la Sociedad Brasilera de Física (SBF), de la Sociedad Brasilera de Pesquisa en Materiales. (SBPM) y de la Asociación Colombiana de Periodismo Científico (ACPC).
Publicaciones Relevantes:
V. Paula, C. Pomar, C. Padilha, J. Souza: Magnetic ordering contribution on diffusion process forming hollow materials, Solid State Ionics, Volume 339, 15 October 2019.
G.Sombrio, C.A.D.Pomar, L.S.de Oliveira, A.L.M.Freitas, F.L.Souza, J.A.Souza : Novel design of photocatalyst coaxial ferromagnetic core and semiconducting shell microwire architecture, Journal of Catalysis, Volume 370, Pages 61-69, February 2019.
L.Fonseca, J.A.Souza, C.Rivaldo-Gomez, C. Díaz Pomar, D.Criado: Anomalous ferromagnetic behavior and size effects in CuO, Journal of Magnetism and Magnetic Materials, Volume 471, 1, Pages 77-81, February 2019.
C. Diaz Pomar, H. Martinho, F. F. Ferreira, T. S. Goia, A. C. D. Rodas, S. F. Santos and J. A. Souza: Synthesis of magnetic microtubes decorated with nanowires and cells, AIP Advances 8, April 2018.
C. Díaz Pomar, G. Sombrio, A. Tofanello, F. L. Souza and J. A. Souza: Synthesis of SnS and ZnS hollow microarchitectures decorated with nanostructures and their photocatalytic behavior for dye degradation, ChemistrySelect,  Volume3, Issue13, Pages 3774-3780, April 2018.
Nanotecnología: un arma en la batalla contra el Coronavirus, Periódico el Tiempo, 24 de abril de 2020.
Biocompuestos, hongos y bacterias luchan contra el plástico, Periódico el Tiempo, 10 de febrero de 2019.
Black Carbon: el lado oscuro y peligroso de los nanomateriales, Periódico el Tiempo, 16 de octubre de 2018.
Top 5 de los nuevos materiales que cambiaran en mundo, Periódico el Tiempo, 22 de abril de 2018.